Hey I'm Annika! Born & raised in Las Vegas, NV., now living in Long Beach, CA. I'm Dutch / Indonesian on my mom's side and European Spanish on my dad's side.
I'm not the only musically inclined person in my family. My Uncle Tony Bellamy was in the 70's band Redbone, and co-wrote the hit song "Come and Get Your Love", And my Aunt Michaeline Bellamy was the principal singer in the show "Folies Bergere" at the Tropicana Hotel in Las Vegas and toured as a backing vocalist for such greats as Engelbert Humperdinck.
I just finished a few new songs with some amazing artists & musicians! Follow me on Instagram and Facebook to get all the latest news!
My songs have had tons of press and radio airplay around the world. Please click here to check out the Articles & Reviews!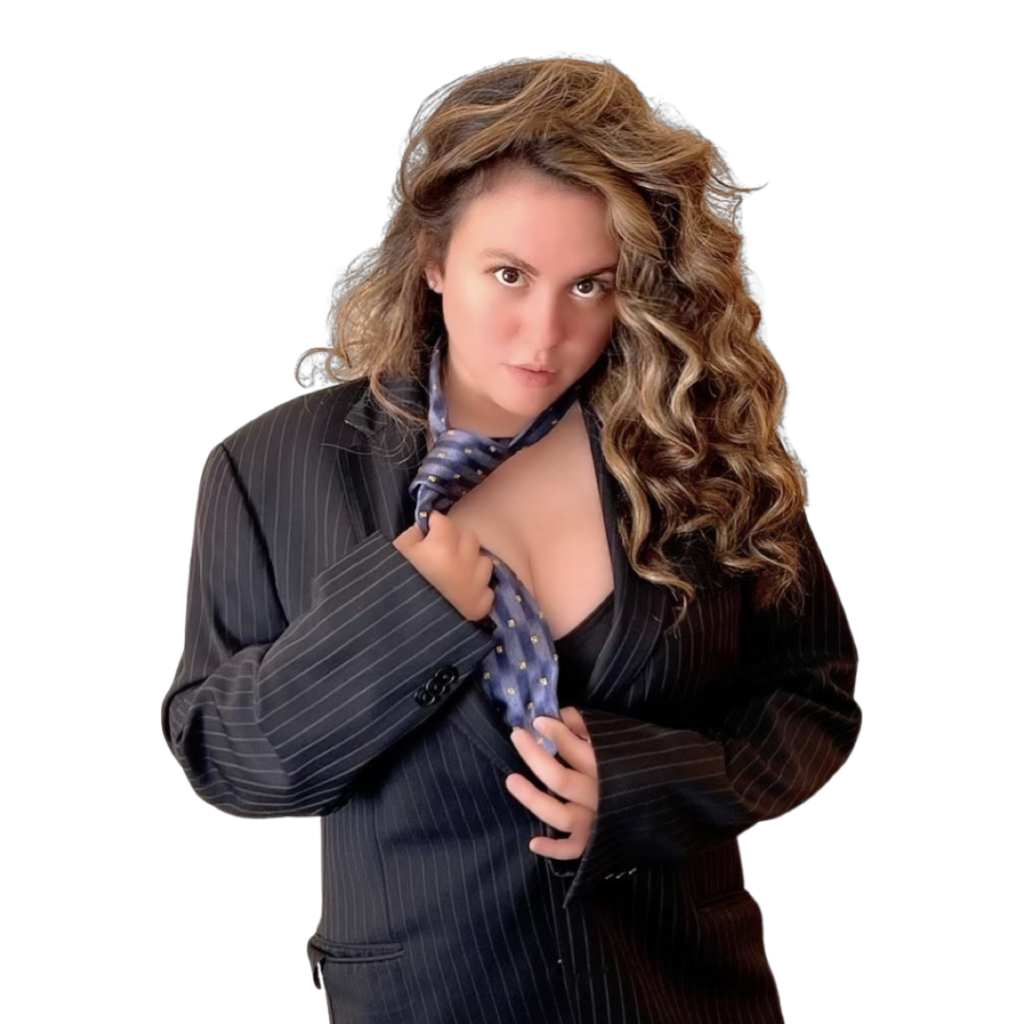 Born and raised in Las Vegas, NV and now living in Long Beach, CA, Annika  loves her Dutch/Indonesian and European Spanish roots.